The real time and very precise geolocation expertise indoor and outdoor !

Since its creation in 2012, IIDRE has specialized in precise geolocation technologies with or without satellite coverage.
After ESA incubation in 2015 (GNSS RTK/GPS), the team has focused on Ultra wideband (UWB).
Accuracy
IIDRE offers you high precision solutions, from 10 to 30 cm depending on the environment for Indoor and from 1 to 30 cm for Outdoor.
Electronic design
IIDRE offers you customizable hardware and software solutions according to requirements and constraints.
Range
IIDRE offers you a geolocation system automatic for Outdoor with Ground Station every 50 kilometers and with a range of 100 m for Indoor.
IIDRE in a few words
The only French Design partner of the Decawave/Qorvo RF chips, IIDRE is recognized on the European market thanks to its UWB expertise, GNSS RTK and its continuous improvement of its solutions. IIDRE offers you off-the-shelf-produtcs and tailor-made solutions, to meet your technical and functional requirements as closely as possible.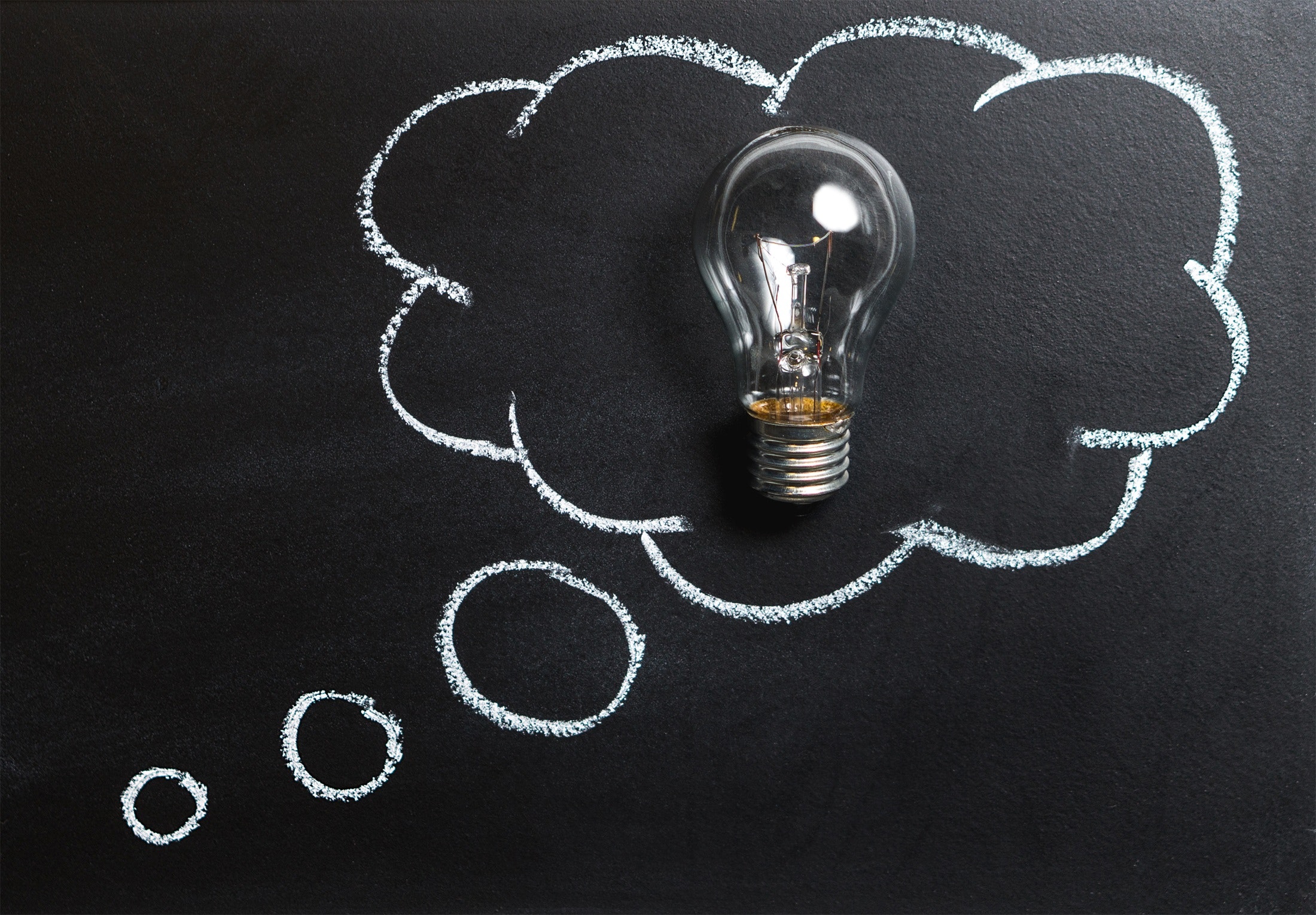 A project, an idea?
At IIDRE, we accompany you in any type of project: precise indoor/outdoor geolocalization of products, production goods, people in restricted areas, measuring distances without target, etc.?
Our missions: realization of POC/MVP (Proof Of Concept / Minimum Viable Product), sale of standard solutions, consulting, training, development of customized hardware and software products.
UWB Starter kit
Accurate geolocation
IIDRE has developed a UWB starter kit without licence and enough open, to introduce you to the technology and in real time precise geolocalization in all simplicity. It will allow you to test the UWB within the framework of an experiment or even a project. Its composition is adaptable according to your needs, so don't hesitate and get started!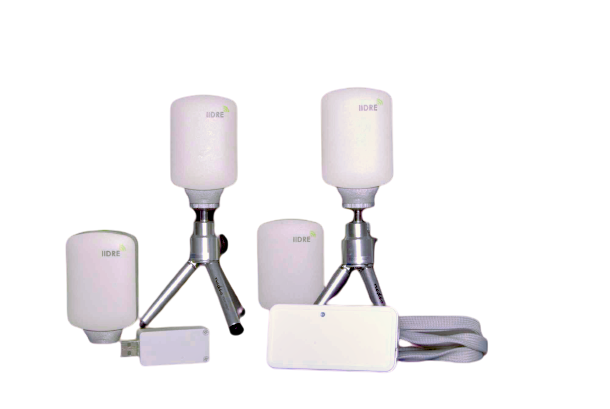 As the UWB and GNSS/GPS RTK provides a high accuracy of measurements, IIDRE addresses various problems in different sectors of activity.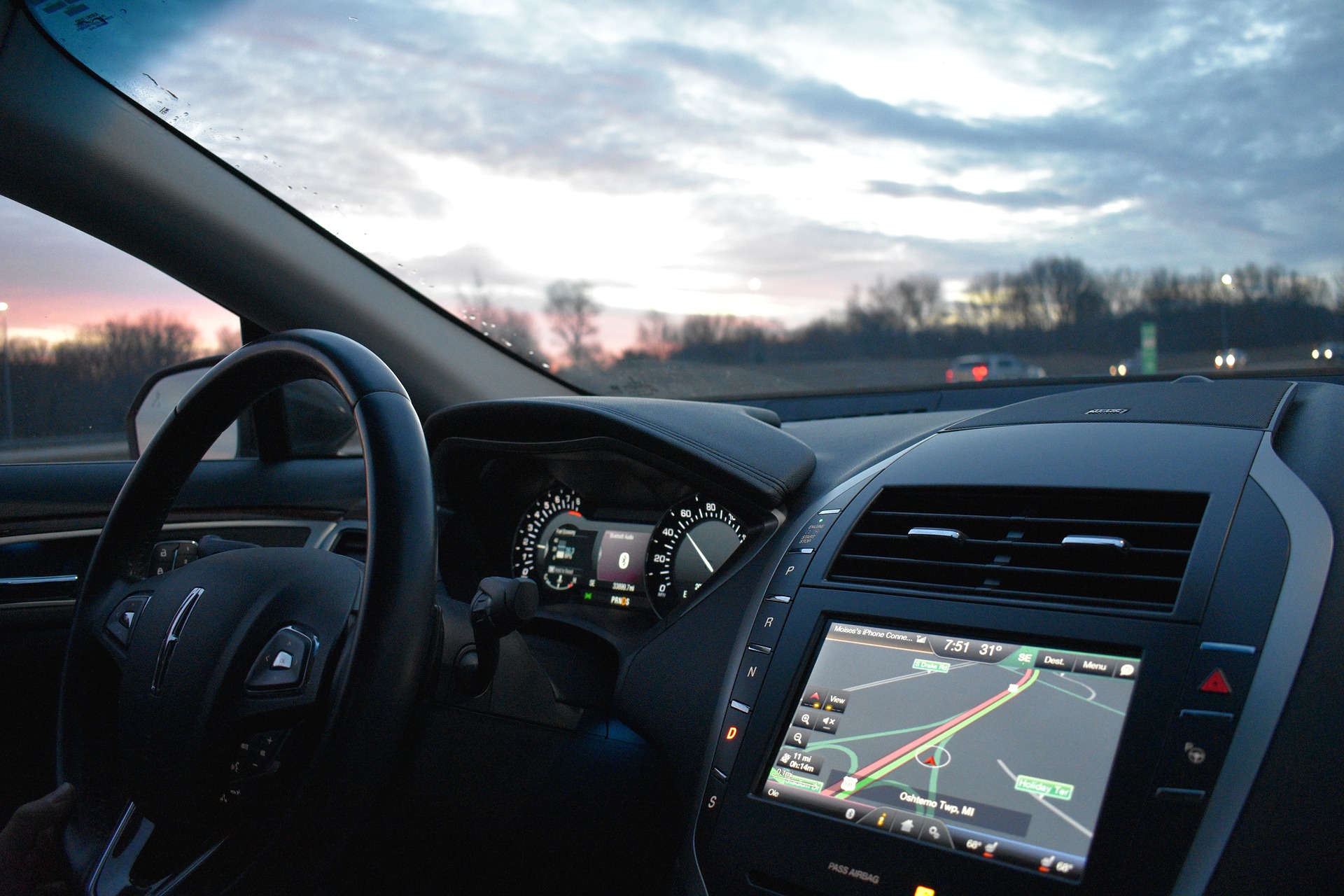 Continuity of location
IIDRE assures you a continuity of localization service in case of loss of satellite signal, such as in a tunnel, an urban canyon or other indoor locations.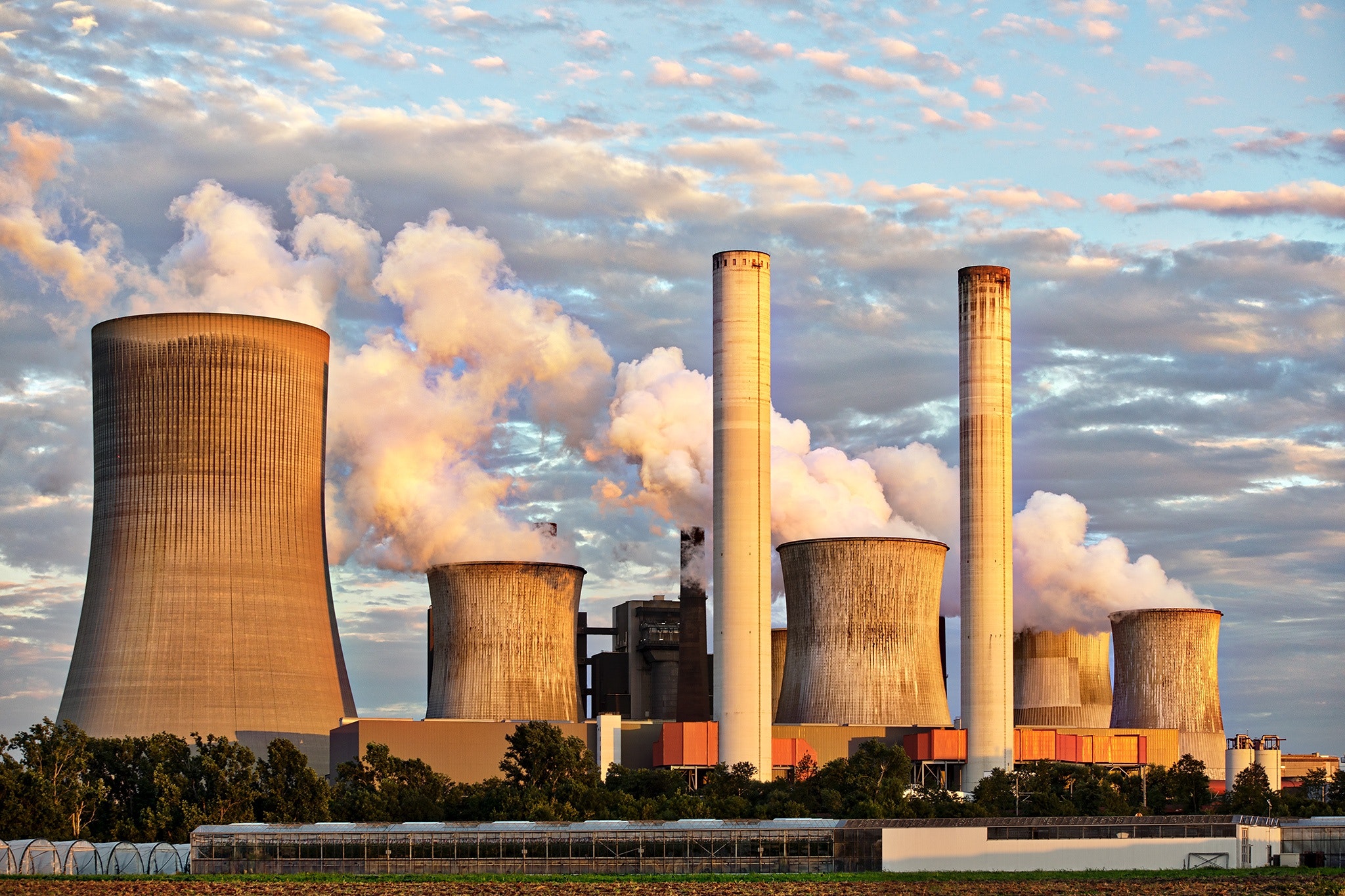 Workers security
Geolocation of workers on sensitive sites or isolated workers, as part of an evacuation or emergency response.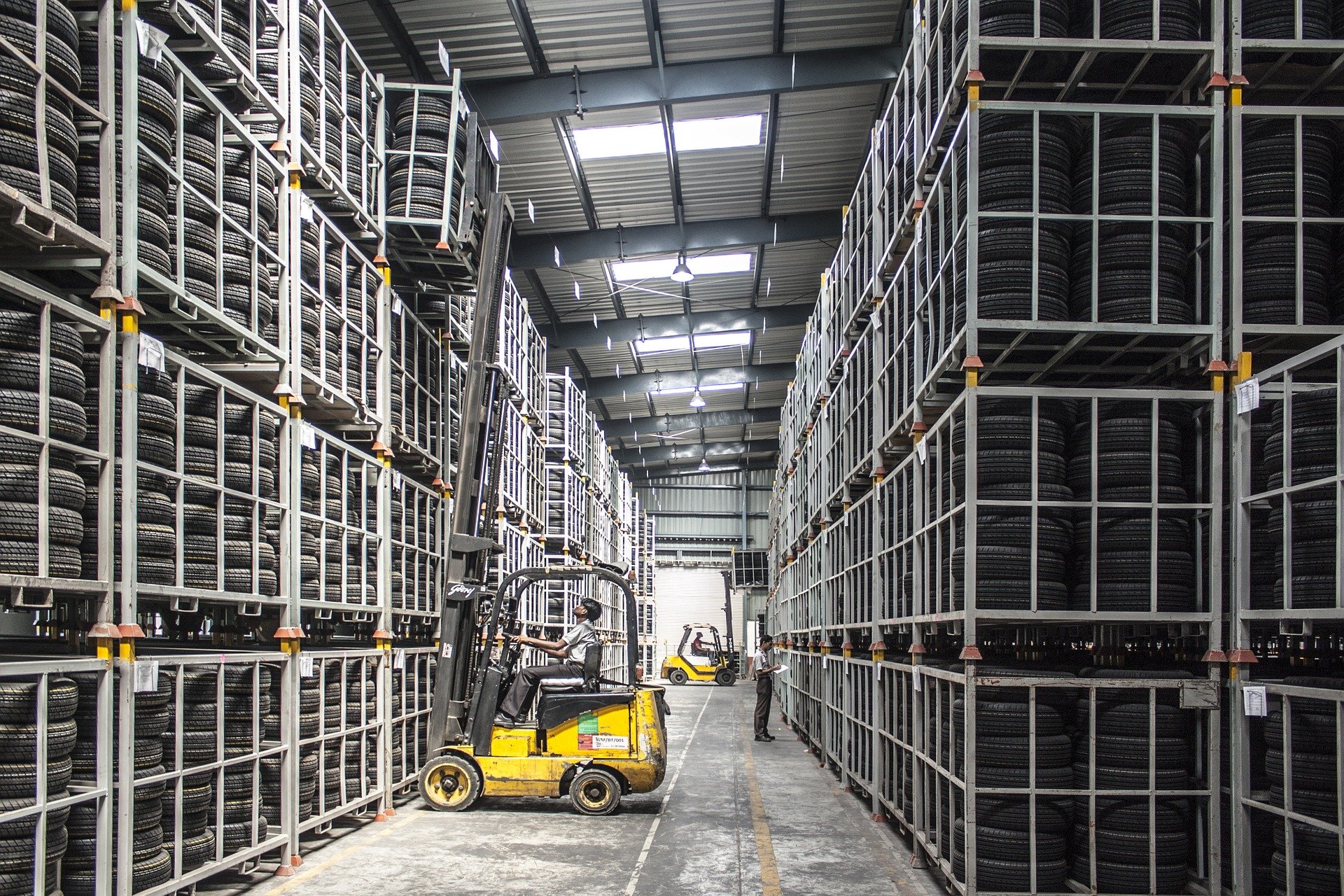 Warehouse operator safety
To reinforce the safety of the operators working in logistics or in warehouses, IIDRE proposes a solution measuring the machine-to-pedestrian, machine-to-machine or pedestrian safety distances, by producing a visual and audible alert when the distances are not respected.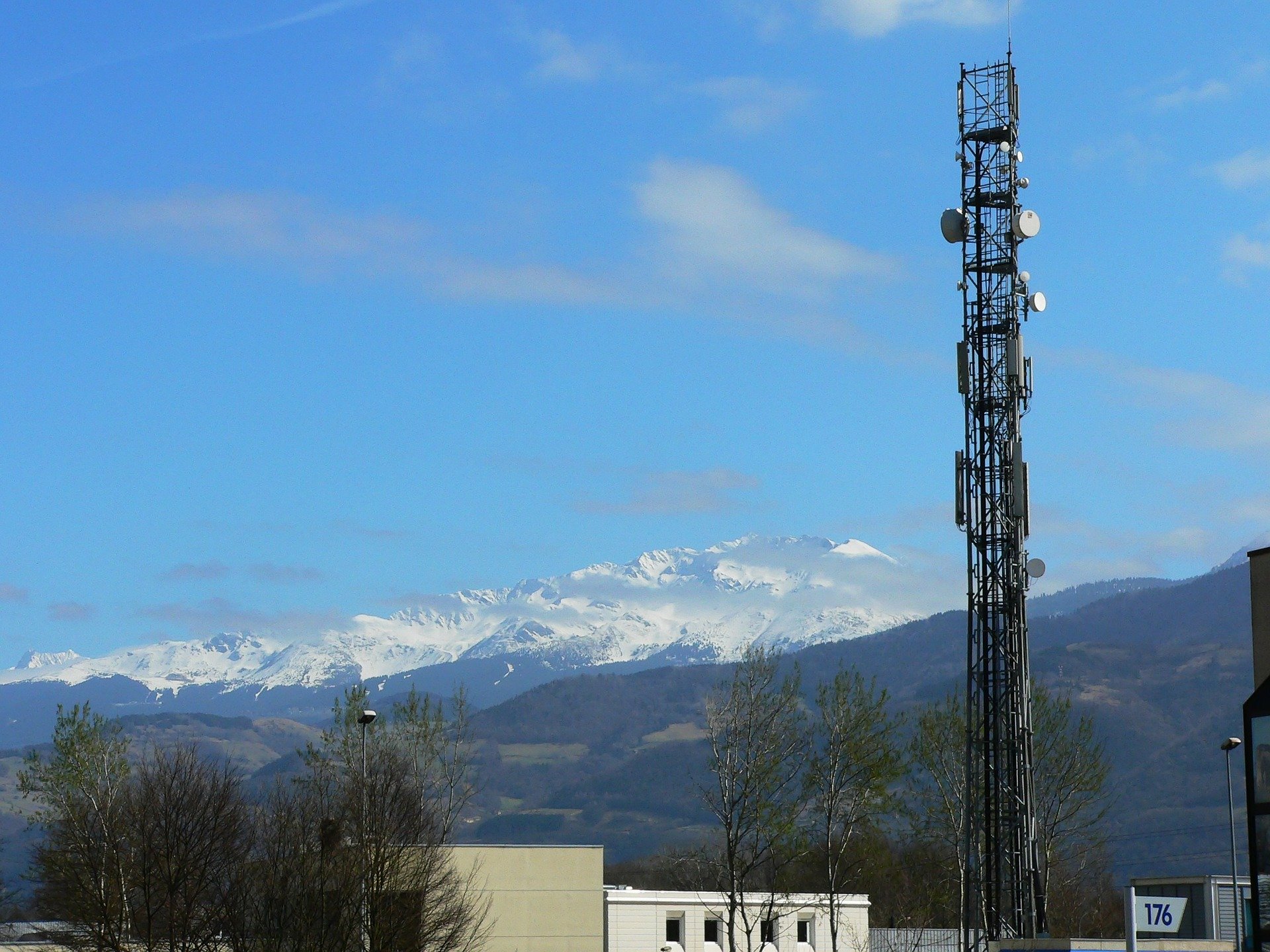 Data transmission via UWB
IIDRE offers a solution for data transmission by UWB in a frequency band other than those used by Wi-Fi or Bluetooth, which are frequently saturated and thus avoid interferences.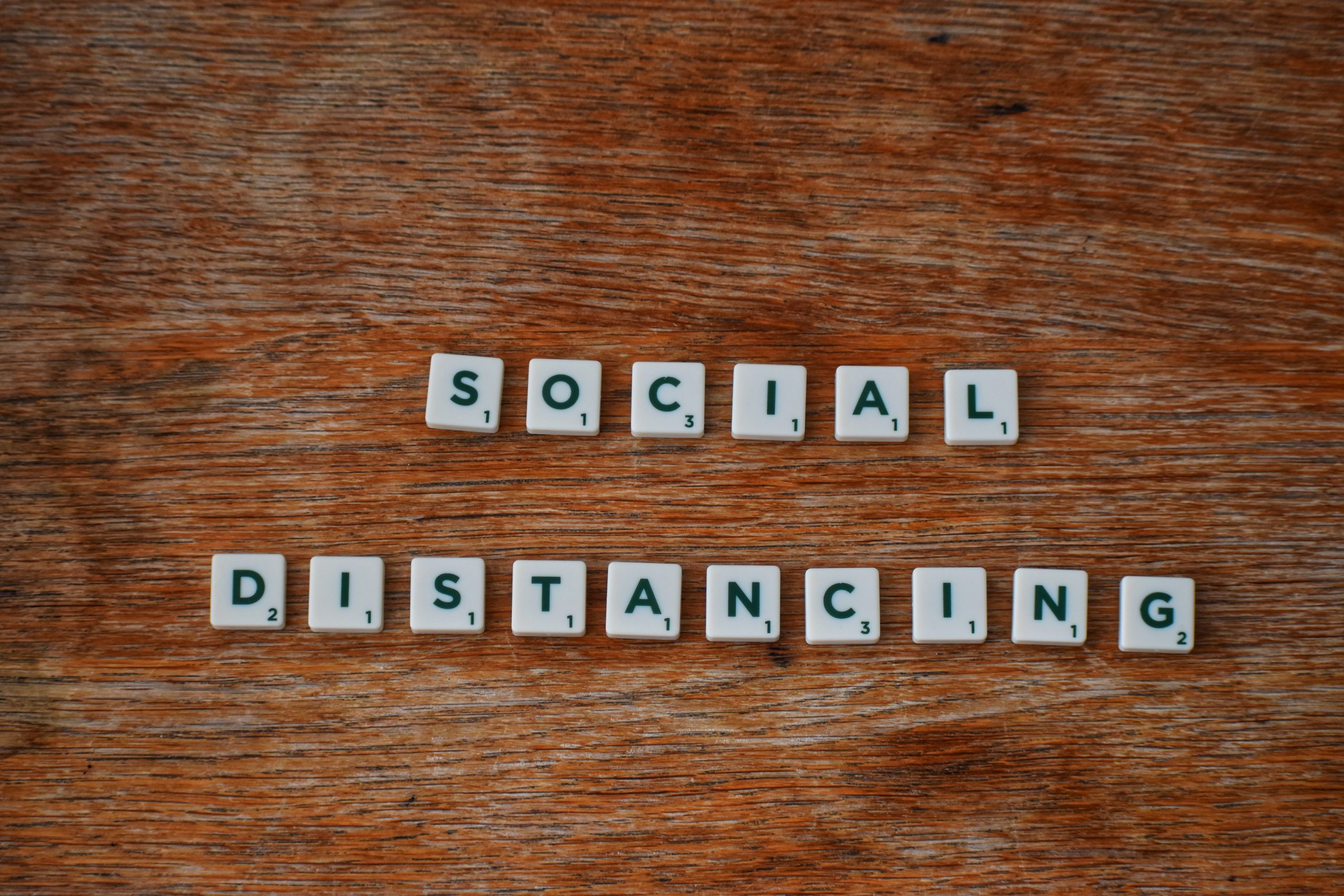 Social distancing
IIDRE has designed social distancing badges, in this so particular context of pandemic, to protect you and others. The UWB badges are easy to use and can be configured to help you to respect this essential barrier gesture.