Created in 2012, IIDRE is a company of experts in sensor networks, specialized in geolocation systems, with or without satellite coverage. After GNSS/GPS, following its R&D work and the results obtained, IIDRE has focused since 2015 on the UWB (Ultra wideband), without abandoning traditional technologies such as RFID (Radio Frequency IDentification) or LoRa, allowing to meet other objectives.
Thanks to the numerous feedbacks and experiments carried out, in particular in Smart City and Industry 4.0 environments, IIDRE accompanies you in all types of environment: indoor where other technologies are no longer sufficient, outdoor when the GNSS signal is good. According to the problem to be treated, we will adapt our solutions.
Material design
Thanks to its skills in electronic design, IIDRE offers you off-the-shelf products as well as customized solutions to best meet your constraints and specifications.
Software development
IIDRE has developed its own software, adapted to each use, in order to offer you packaged solutions adaptable to your existing ERP or I.S.
Consulting
UWB Expert since 2015, IIDRE brings you its technological competences and proposes to accompany you in the integration of the UWB in your project, in particular by carrying out days of tests.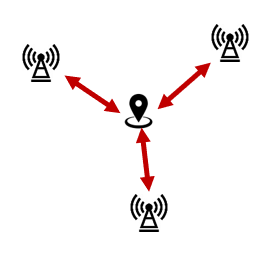 How does the UWB work?
The UWB is a radio technology for measuring the time of flight of a message between two transceivers, allowing the precise distance between them to be calculated.
The different UWB geolocation methods are based on a similar architecture, in which a transceiver, called a tag, is affixed to each object or person to be tracked.
It communicates with a network of fixed, previously georeferenced transceivers, called anchors. An exchange of messages between them allows to calculate the relative position of the tag in relation to the anchors.
Indoor & outdoor use.
Accuracy (X, Y) from 10 to 30 cm, depending on the environment.
Range of 150 m, with multizone possible.
Tracking of fast movements, refresh rate of 100 Hz.
On-board IMU.
Possible addition of sensors (barometer, altimeter, environmental sensor, GNSS chip, Bluetooth, LoRa, etc.).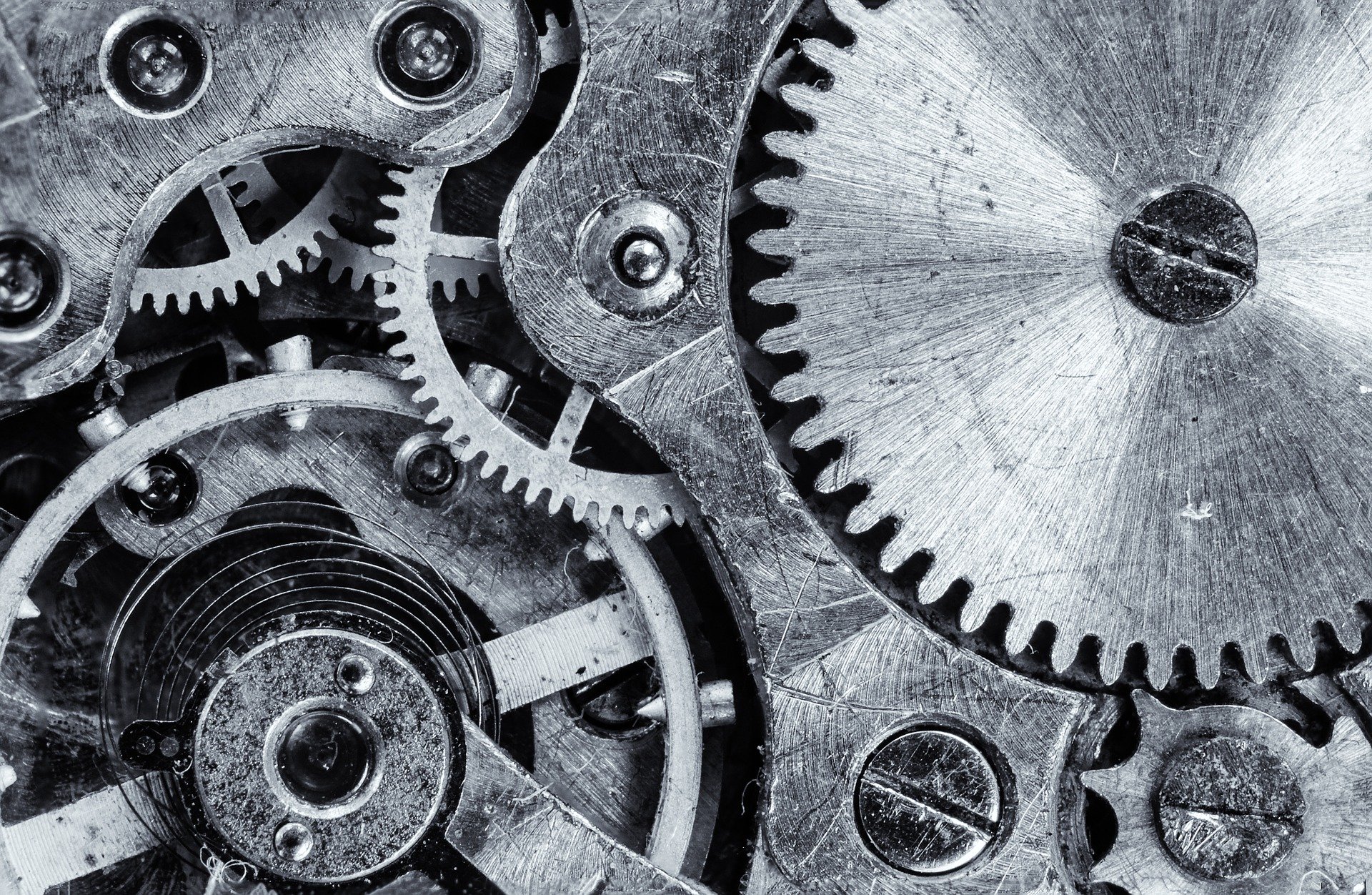 Our partners & distributors